Are you in the market for a top-notch dirt bike or off-road vehicle for your little thrill seeker? As with any purchase, it is important to do your research and find what works best for your family. That's why we have created this comprehensive guide about two of the most popular kid's dirt bikes and ATVs on the market – Kawasaki KLX110R and KFX 50! We'll take a closer look at both models, discuss their features, pros / cons, pricing range and more. Whether you are considering getting one as an upgrade from yours child's first mini gas bike or purchasing it as a gift – understanding everything there is to know can make choosing between these two exciting rides much easier. So sit back , relax, let us handle all details while you start dreaming up all those outdoor adventures that await you at Jim Gilberts PowerSports Fredericton, New Brunswick, Canada's Huggable Powersports Dealer…
Get Your Kids Into Power Sports With Jim Gilbert's Power Sports!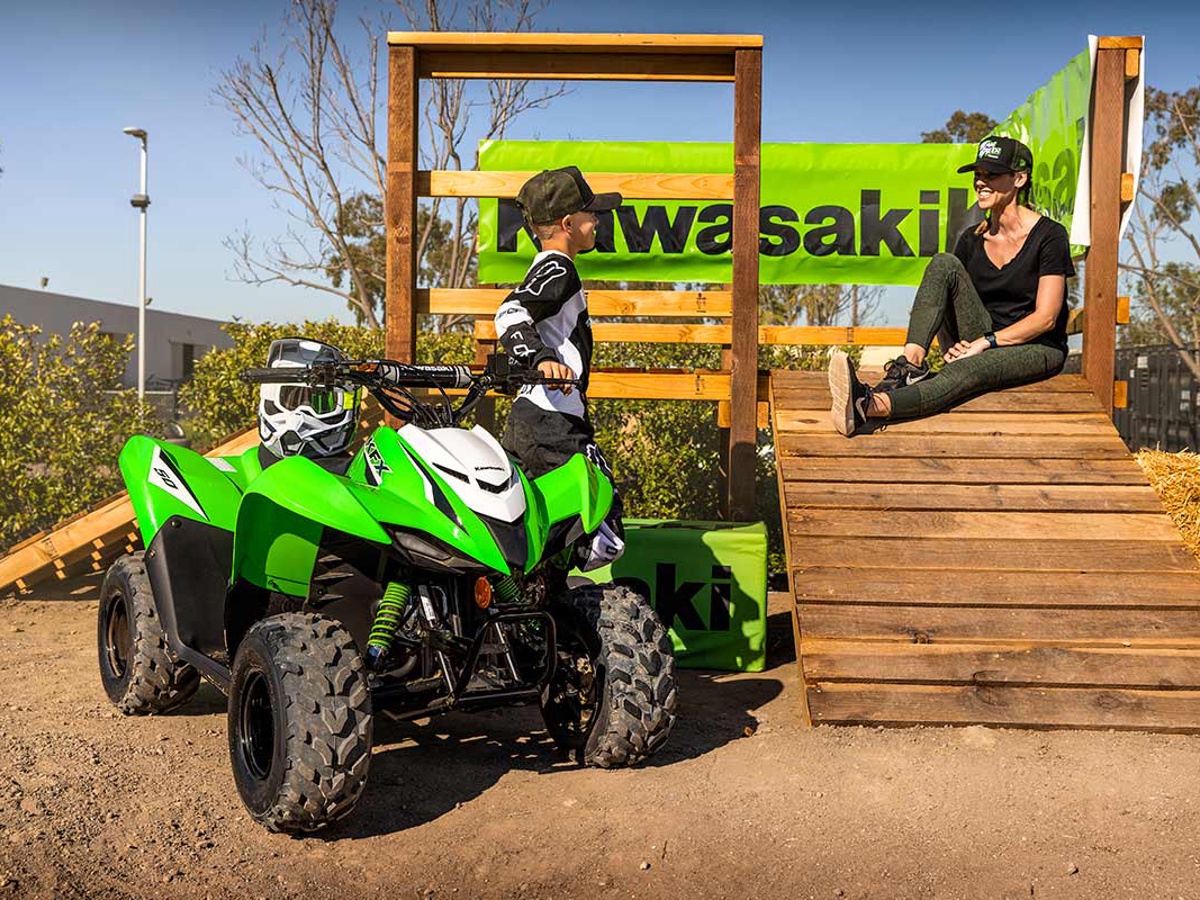 Are you looking for a way to get your kids into power sports in a safe and controlled manner? Look no further than Jim Gilbert's Power Sports! From the KLX 110 R to the KFX 50, Jim Gilbert's has everything you need to get your kids started on their power sports journey. Let's take an in-depth look at these two bikes and how they can help your kids learn to use them safely.
The KLX 110 R is Kawasaki's entry level bike, with larger versions available up the line. It is perfect for younger children, as it gives them the chance to get used to sitting on a bike and learning how to control it. As they become more comfortable, they can move up in size until they find a bike that fits them perfectly.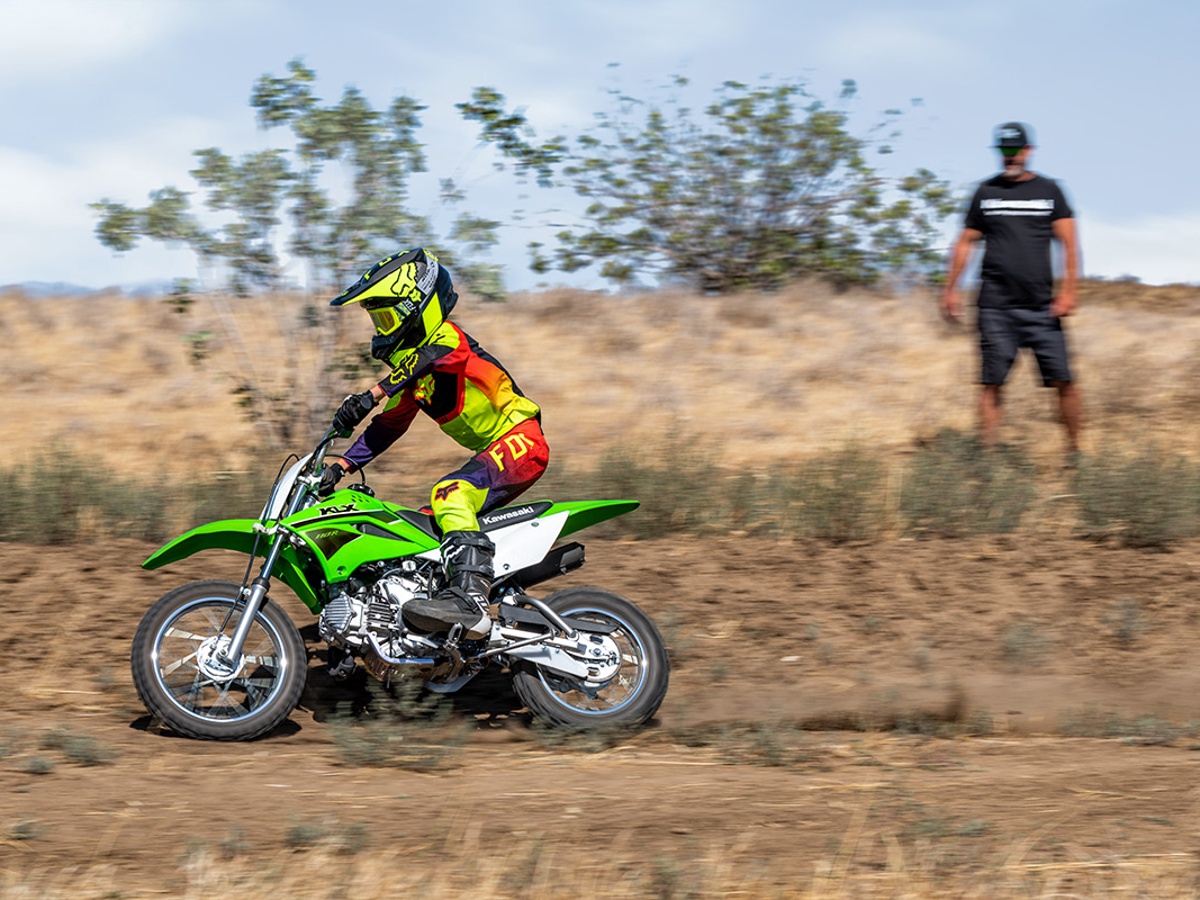 The Kawasaki KFX 50 also offers young riders an excellent opportunity to learn the basics of power sports before moving onto something bigger. This small model has all of the features of its larger counterparts but uses a smaller engine, making it easier for beginners to master. No matter what age your child is or how tall they are, Jim Gilbert's has something that will fit their needs perfectly.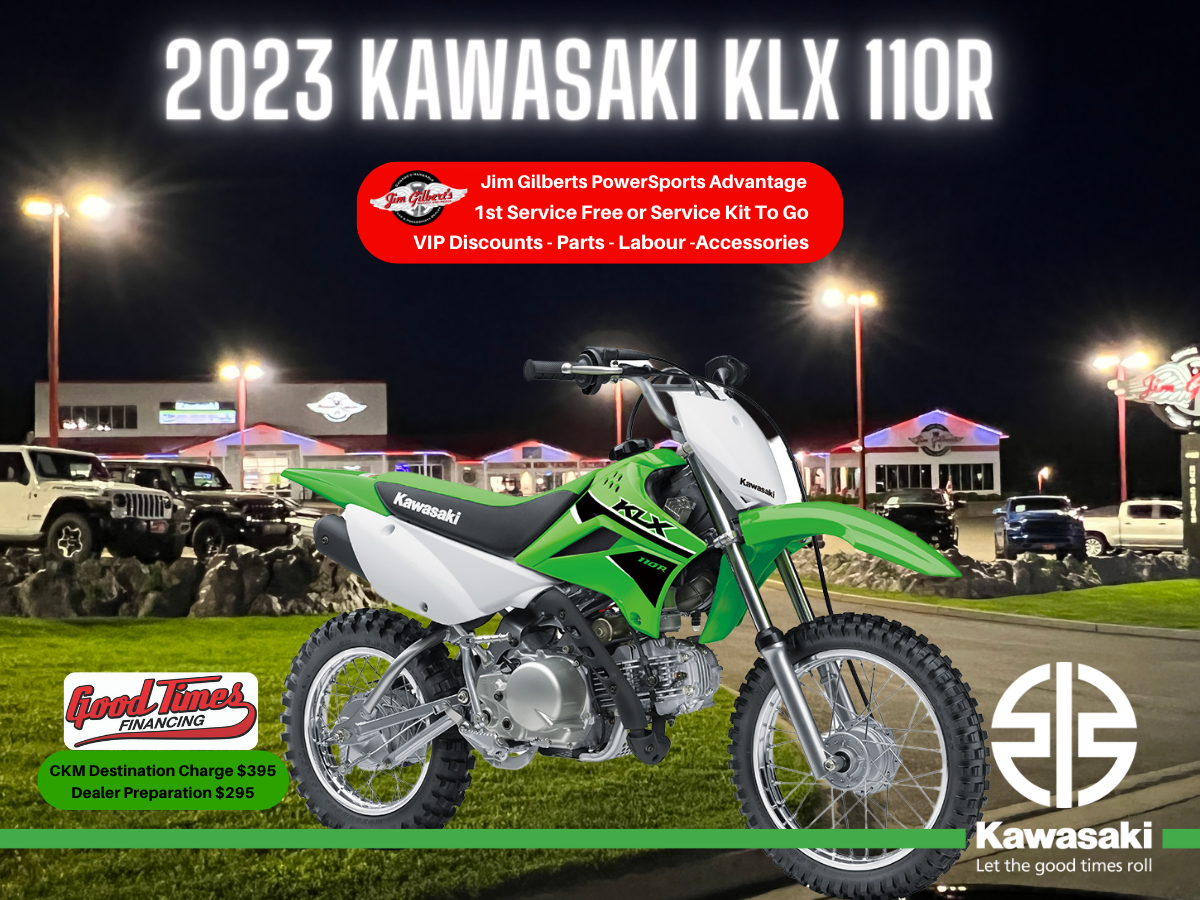 Jim Gilbert's also offers a full showroom so you can come in and check out their selection of power sports first hand before deciding which one is right for you and your family. They have knowledgeable staff who are always happy to answer any questions that you might have about any of their models and provide helpful advice about what type of bike is best for you or your child.
Getting your kids into power sports doesn't have to be intimidating; with Jim Gilbert's Power Sports, it can be easy and fun! From the KLX 110 R all the way up through larger models, there's something perfect for everyone at Jim Gilbert's showroom. So why not stop by today and let their friendly staff introduce you and your family members to some amazing power sport options? You won't regret it!